Podcast: Play in new window | Download
Subscribe: Apple Podcasts | RSS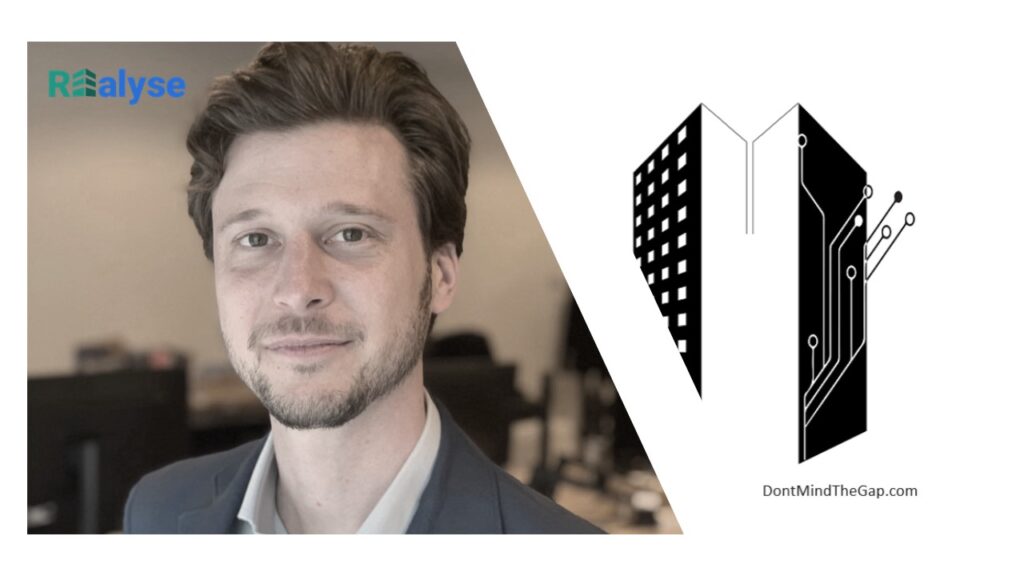 Gavriel Merkado is the founder & CEO of REalyse, B2B Real Estate data company, helping real estate companies take better decisions through more and better data.
In short: they're bringing the transparency in the financial market to real estate.
How does the product work?
How did they grow the company, starting at the accelerator Pi Labs?
Strategies on working with investors (latest Series A round of 3 million GBP)
Gavriel will also share his thoughts on:
What he would do differently if he started REalyse again.
What type of business he would start if not a data company.
What skills you need as an Entrepreneur.