Podcast: Play in new window | Download
Subscribe: Apple Podcasts | RSS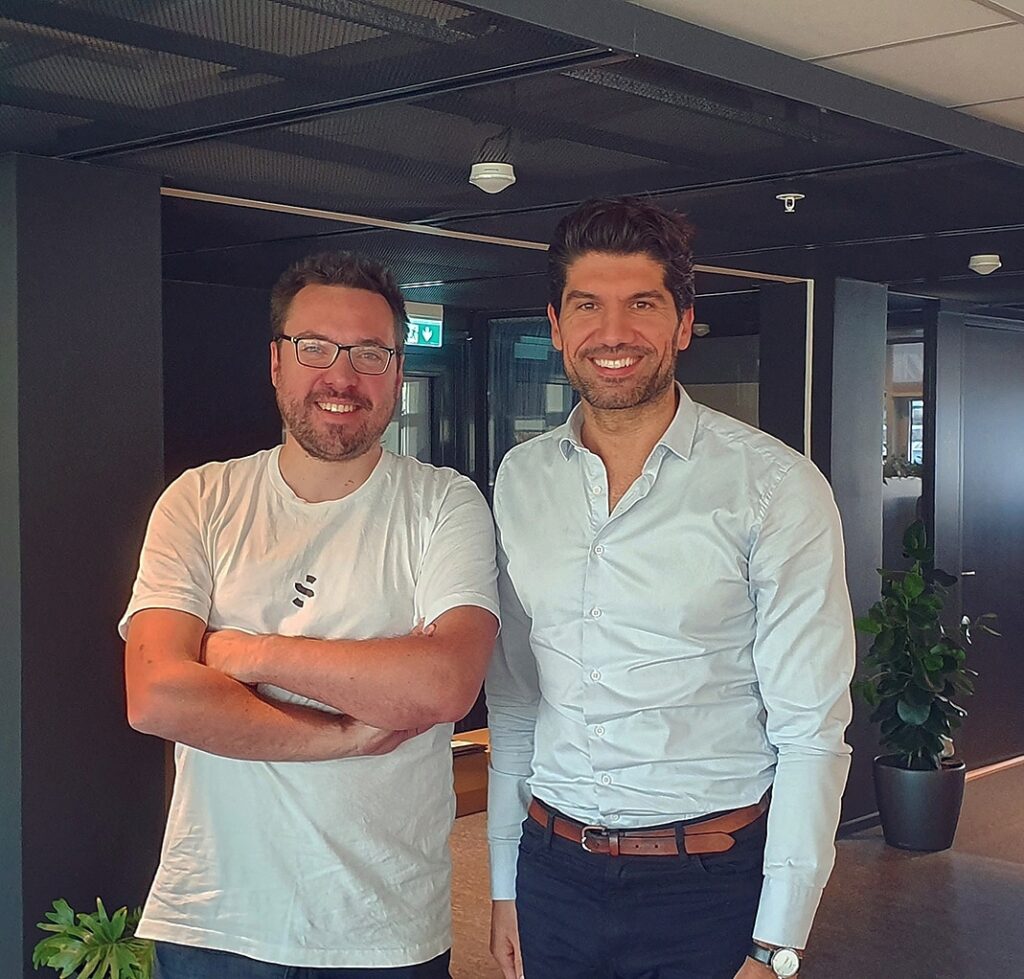 Carl Christensen, co-founder of Spacemaker – one of the worlds most interesting real estate tech companies, focused on designing better cities with artificial intelligence. 
Listen to their journey, from scratch in 2016 to today, with a recent 25 Million USD investment for a series A round.
Why many well known Venture Capitalists want to invest in them.
What their VC's are mainly helping them with.
What they've learned so far.
What skills you need to succeed as an entrepreneur .
Why you shouldn't start a business alone.
The Spacemaker business model and future plans.
Enjoy!