Podcast: Play in new window | Download
Subscribe: Apple Podcasts | RSS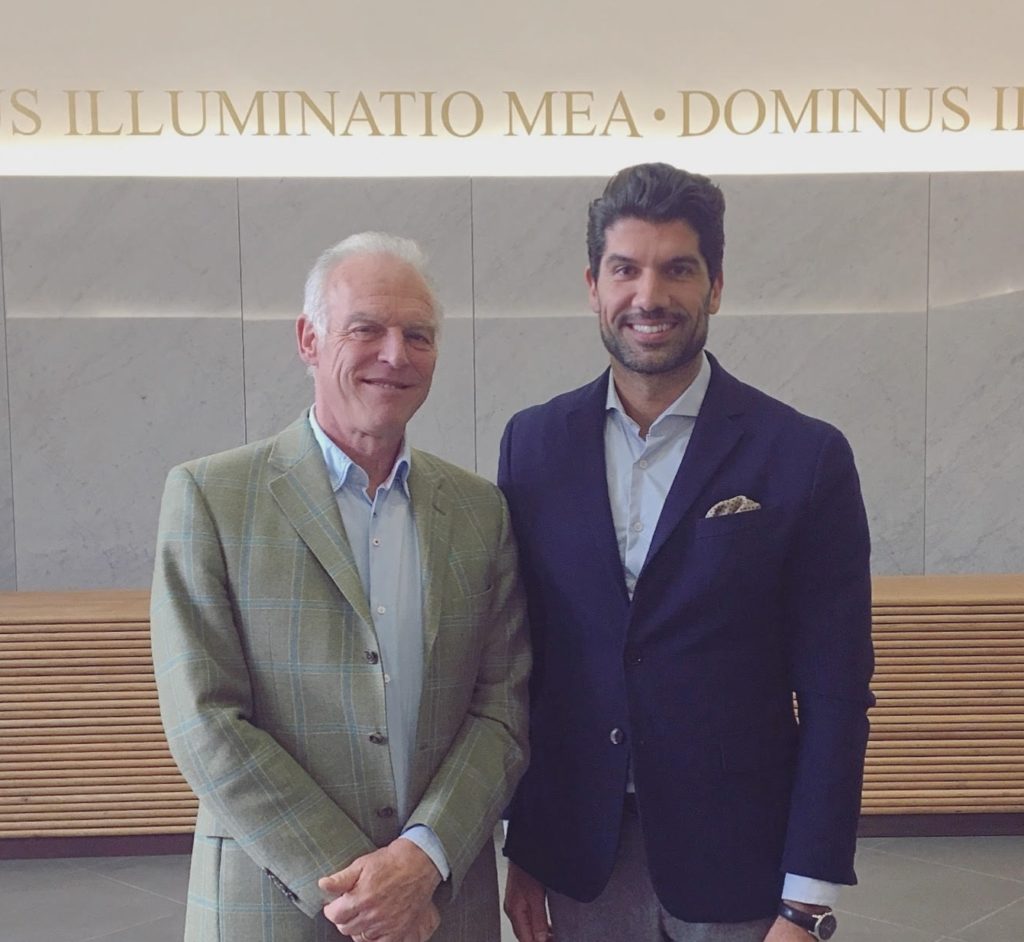 In this episode I'm meeting Professor Andrew Baum at Oxford Said Business School.
He's also the chariman of Newcore Capital Management as well as Property Funds research, both in London.
During the interview we'll discuss:
The evolution of the real estate industry and where we are today.
What jobs that will disappear in a near future.
What companies that are pulling away from the competition, and why.
The skills and competences you should focus on to stay relevant in the industry.
We'll also talk about Proptech, Digitalization, the few unicorns in Real Estate and the next big thing.
Enjoy!
/Emro Alkirwy